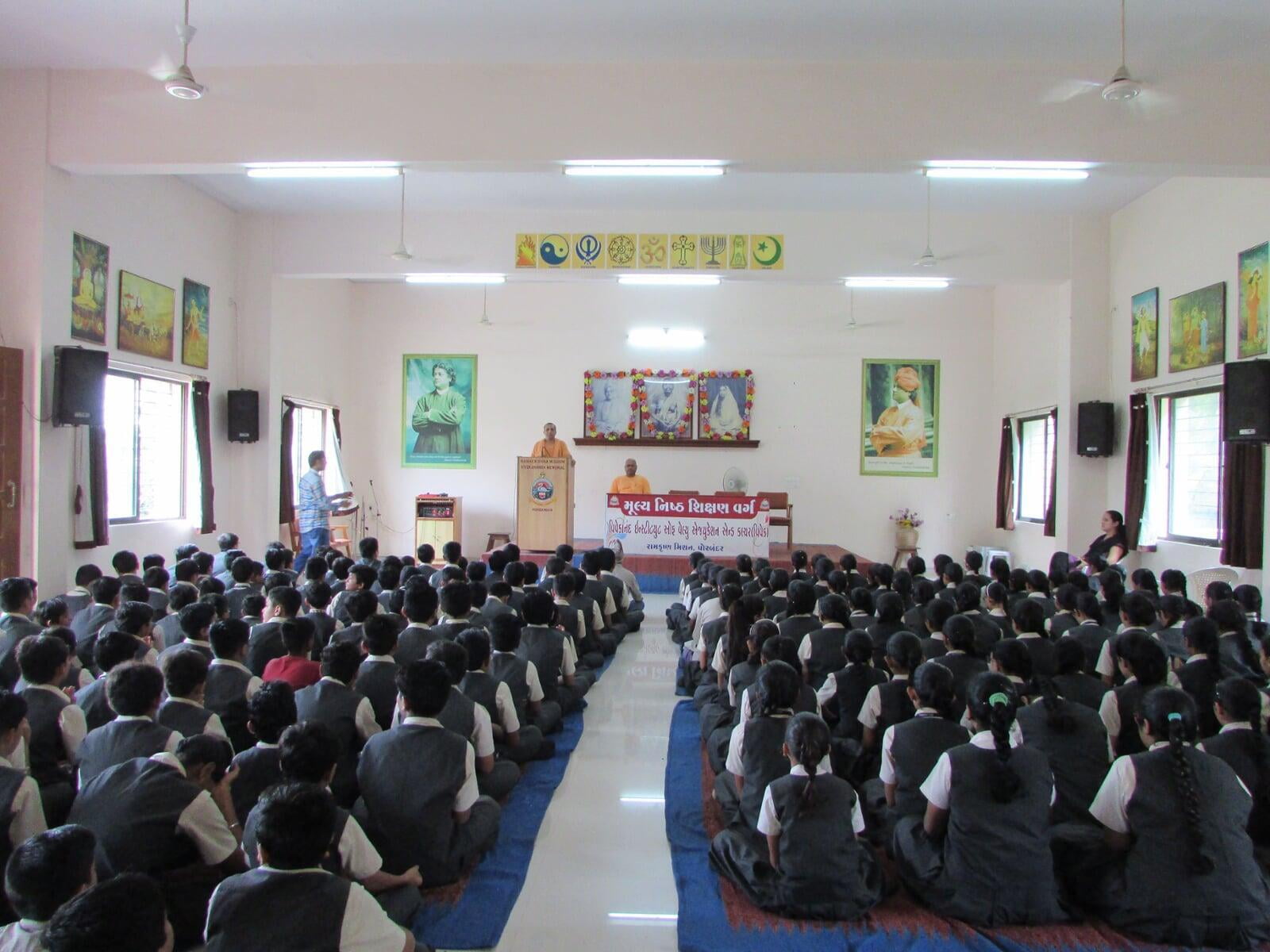 Value Education Class

Swami Vivekananda Value-based education is essential to develop an individual and help him/her lifelong in many ways: It gives a positive direction to the students to shape their future and even helps them to know the purpose of their life. ... Value education also helps the students to become more and more responsible and sensible towards their life and for society.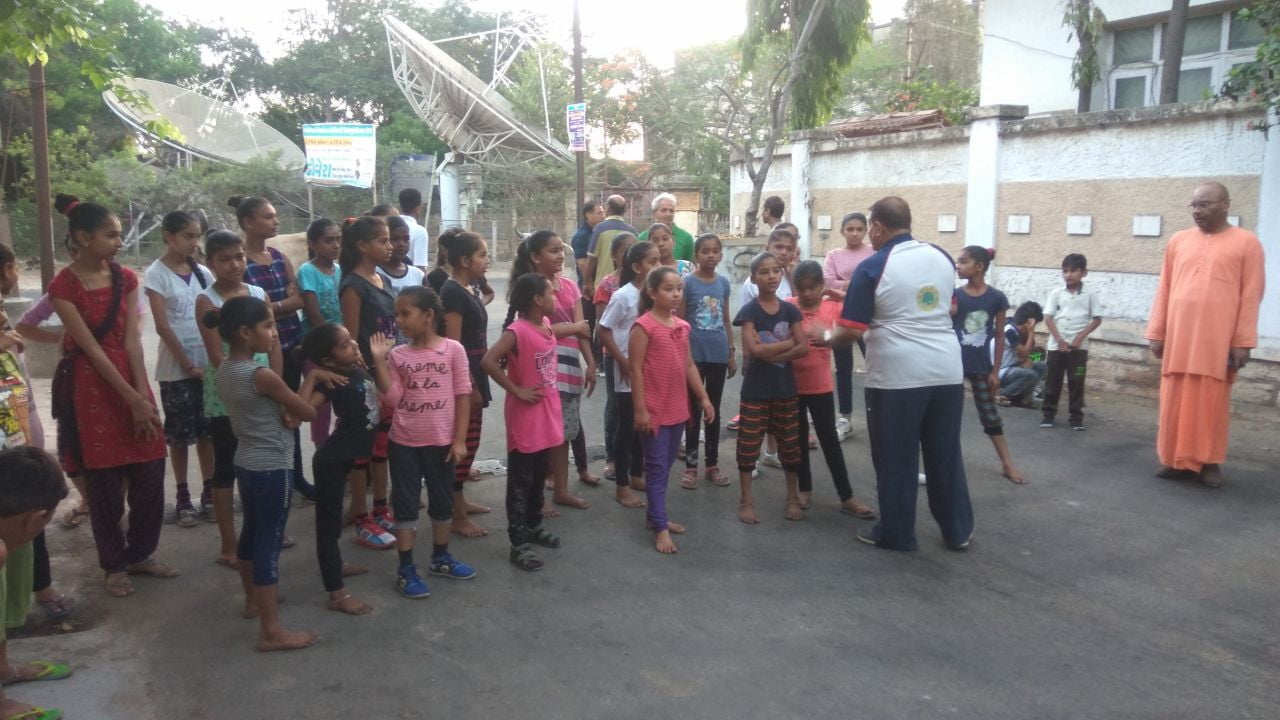 Personality Development Programme
Modern youth have developed a profound interest in personality development, but they are groping in the dark to find answers to their searching questions.
Swami Vivekananda said 'What I want is muscles of Iron and Nerves of steel, inside which dwells a mind of the same material as that of which the thunderbolt is made. Strength, Manhood, Kshatra-Virya+Brahma-Teja.' Swamiji's meaning of real personality is all-round development of the physical,mental, and spiritual.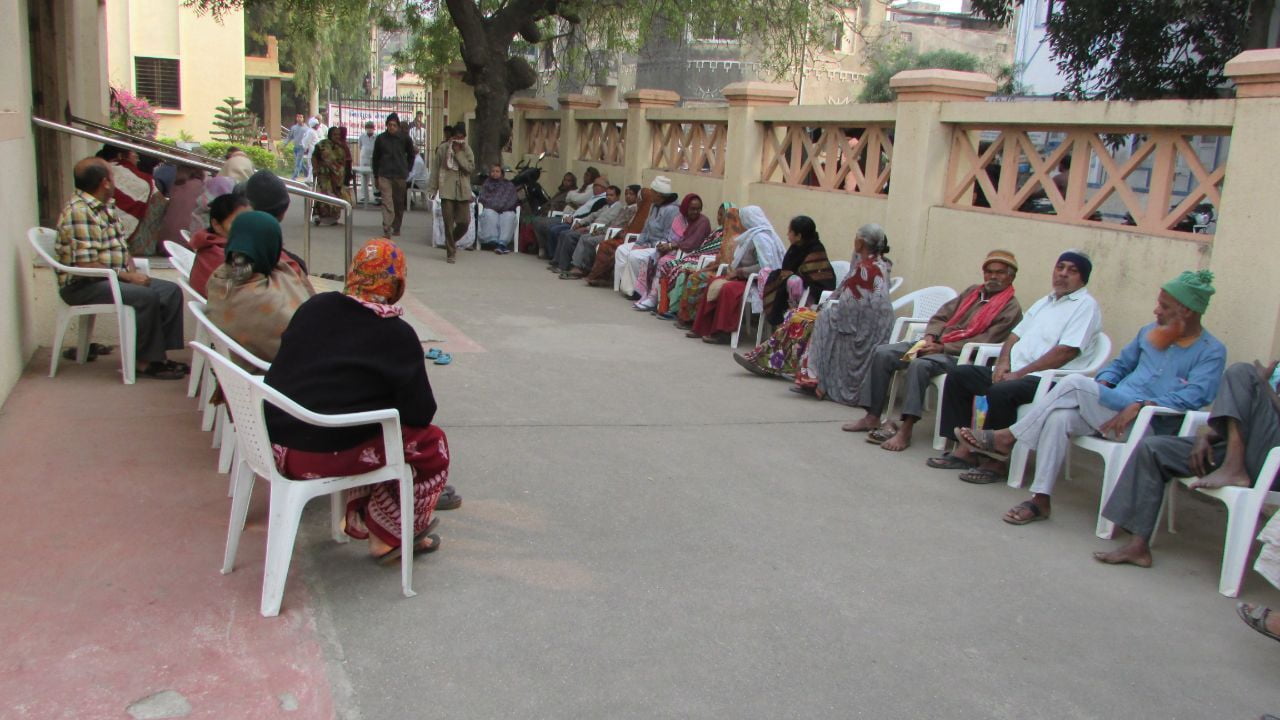 Free Medicial Eye Camp
Vivekananda Charitable Dispensary has started on 13th March 1999 and it has now six departments - Allopathy, Eye, Homoeopathy, Ayurvedic, Dental and Physiotheraphy departments. Free eye Camps are organised almost every month. Patients are operated upon free of cost and treated free of cost. Free Medical Camps are also organised in the villages.

Regular Ashrama Activities

September 1891 to April 1892
During his stay he met several scholars, royal dewans & other senior officials.

Finished studying Panini Mahabhasya and Helped Pandit Shankar Pandurang in translating Atharva Veda

He even insisted that Swamiji should learn French which would be of help if he visits to West

Information about PWR

It was during his travel through Kathiawad that Swami Vivekananda received information regarding the Parliament of World Religion.